Help Take Your Series to the Next Level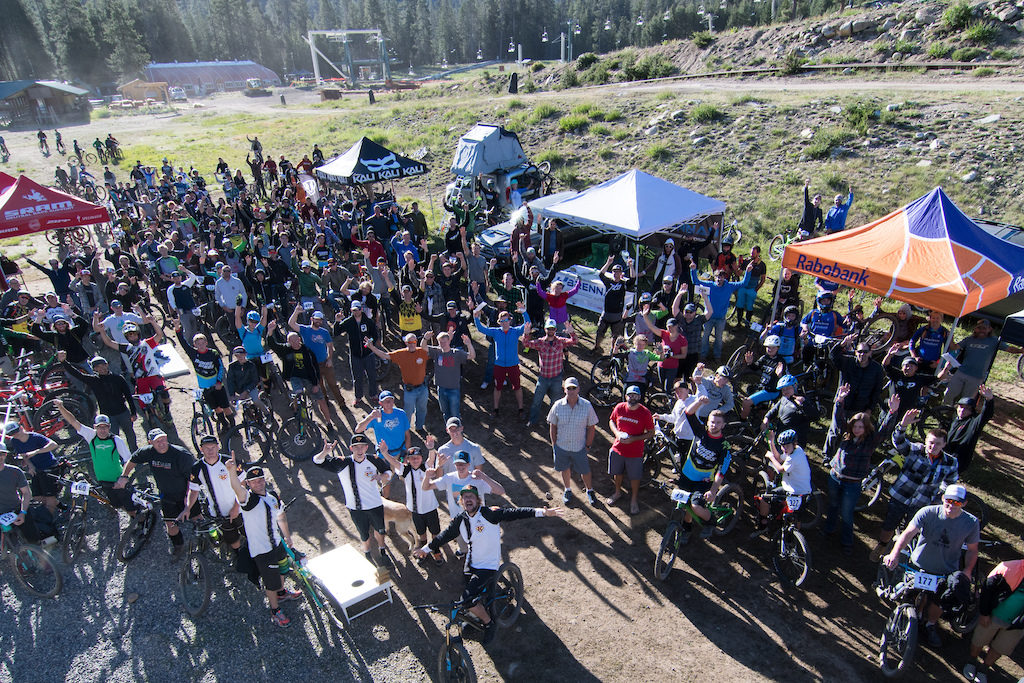 As we head into our 5th year of CES racing, we reflect on how incredible the past four years have been. Four years ago, as we worked to bring CES to life, we were creating a race series to promote enduro racing in California. Looking back at it today, we realize we've created so much more – an enduro community made up of hundreds of friends who have come together to enjoy this amazing sport.
Off-season planning for 2017 is off to an exciting start and we're looking forward to one of the best seasons of CES racing. A hallmark of CES is our commitment to continually raise the bar – improving the races and the series. Each year we discover ways to take CES to the next level.
To that end, for 2017 we are looking to bring in a new state-of-the-art timing system – the same timing system used by the Enduro World Series (EWS). This new timing system will allow us to provide Live Timing Results at the races, so you know how you are doing stage by stage; Live Timing Online so your friends and family can follow the race online; and Live Race Blog with live commentary of the race as it unfolds.
We need your help. This timing system is expensive – $35,000 – beyond what we can do on our own. In this season of giving, consider supporting your California Enduro Series with a donation that will help take the series to the next level.
Donations of $50 or more will get a CES T-shirt (while supplies last)
Donations of $150 or more will get a custom WTB CES Saddle (while supplies last)
Donations of $500 or more will get recognized on the CES website and social media throughout the 2017 season as "Supporters of the California Enduro Series." If you have a business, this is an excellent way to support your fellow riders while gaining brand visibility.
Remember, California Enduro is a volunteer-run 501c3 non-profit organization, and your donation is tax deductible to the extent allowed by law. If you are looking to make a year-end contribution, what better place than where it can support your passion and your enduro community!

---
CES is a for riders, by riders non-profit 501(c)3 organization dedicated to promoting world-class enduro events that everyone from amateur to pro can enjoy, at a geographically diverse range of venues. The series is renowned for fostering an exceptional sense of community, and encourages its participants to be involved in its planning.