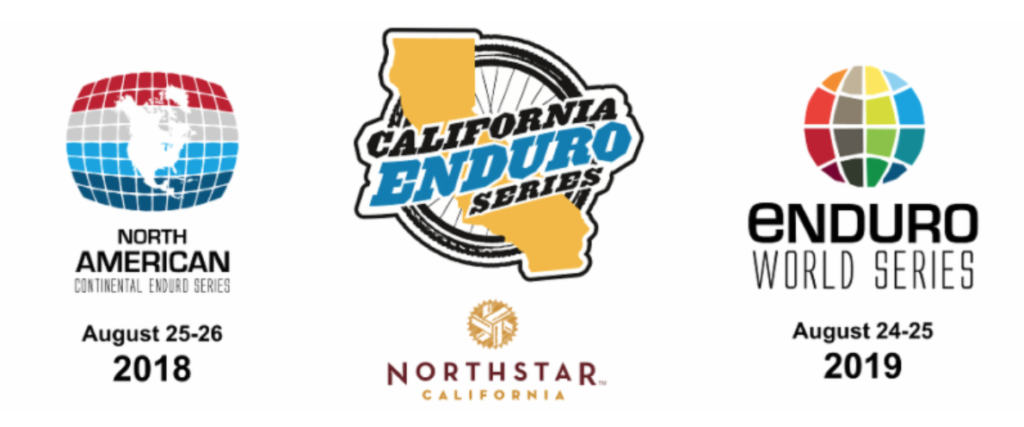 The California Enduro Series (CES) is thrilled to share the news that the Northstar Enduro will be a stop on the 2019 Enduro World Series (EWS) tour!
The Northstar Enduro has been a favorite round on the California Enduro Series calendar for its physically demanding and highly technical course. Attracting some of the world's most talented riders, it is one of the three prestigious events showcased on the CES Golden Tour, and this year joins EWS's inaugural North American Continental Enduro Series.
CES Director Steve Gemelos says, "We are excited to bring an Enduro World Series event to California. It's something we have been working toward with Northstar for a while, and we are super stoked to have a spot on the 2019 calendar."
Gemelos adds, "The setup couldn't be better — hosting an EWS North American Continental Enduro Series event in 2018, leading us into the Enduro World Series for 2019. We look forward to introducing some technical, rocky, loose California gnar to the world: #GnarStar."
Northstar's Race Director Eric Whitaker says, "We are excited to join the EWS family and continue the great partnership with California Enduro Series. We are looking forward to welcoming athletes and spectators here from around the world to explore what the Tahoe-Truckee area and Northstar California Resort have to offer. It's an honor to be given this amazing opportunity and can't wait for 2019."
EWS Managing Director Chris Ball says, "We've been really proud to work with a growing and developing CES over the past years. From Qualifying events to one of our inaugural 2018 Continental Series events and now a 2019 World Series round, it's fair to say that the EWS is really excited to bring the global spotlight to California and with none other than the brilliant team at the CES."
Read the EWS press release here
.